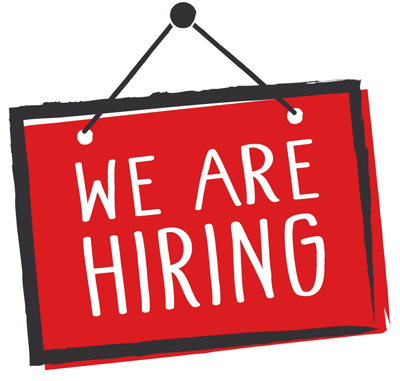 We have a few openings!!
 If you would like to apply, here are the requirements:
You must have an Intellectual Disability and be 18 years of age or older.
You must be able to work at the minimum, 2 full days per week (approx. 14 hours per week)
The positions we are looking for are:  kitchen help, dishwashing help, Servers, Food Runners
We are currently NOT hiring for host/hostess positions.
We particularly need people that can work on Wednesday's (keep in mind that we are closed on Mondays)
We are NOT hiring for Fridays.
You must agree to have your name and image used in all No Limits Cafe publicity and marketing.
You will be paid $11 per hour.
FAQ
Yes
You must be 18 or older
You must have an intellectual disability.
No.  We just need a copy of the "Guardian Short Certificate" issued in New Jersey.
No Limits Cafe does not discriminate on the basis of race, color, ethnicity, religion, age, gender, or sexual preference in its hiring policy. Note, however, that No Limits Cafe is a 501(c)(3) organization established solely for the purpose of hiring and training persons with Intellectual Disabilities, 18 and over, and makes preferential hiring decisions that favor this category of disabled persons over people with other disabilities or people that are not disabled.