WE ARE NOW ACCEPTING EMPLOYMENT APPLICATIONS
No Limits Cafe is  currently hiring .
Click here for application:   No Limits Cafe – Crew Member Application
Please note to apply:
Must be 18 or older
You must have an Intellectual Disability
Complete the Crew Member Application in full and either mail OR email documents to:

Mail Application:
No Limits Cafe
Attn:  Management Staff
418 Route 35
Red Bank, New Jersey 07701

Incomplete applications will not be considered.
Completing application does NOT guarantee employment
You will be notified of the next step if applicable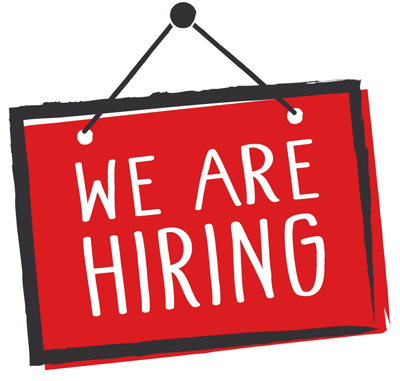 FAQ
I cannot work a 7 hour shift?
You do not have to work a 7 hour shift.  Shift hours will be broken up based on availability and need.  Write on the application, the number of hours you can work on the days you can work.
Do you need to provide the entire Guardianship packet?
No.  We just need a copy of the "Guardian Short Certificate" issued in New Jersey.
No Limits Cafe does not discriminate on the basis of race, color, ethnicity, religion, age, gender, or sexual preference in its hiring policy. Note, however, that No Limits Cafe is a 501(c)(3) organization established solely for the purpose of hiring and training persons with Intellectual Disabilities, 18 and over, and makes preferential hiring decisions that favor this category of disabled persons over people with other disabilities or people that are not disabled.