No Limits Cafe Commercial
Created by: Raritan High School, Hazlet NJ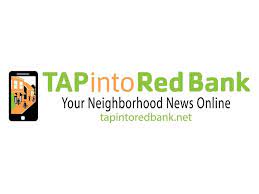 Red Bank Lunch Break, Soup Kitchen 411, and No Limits Cafe Come Together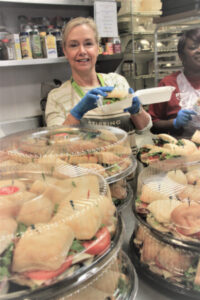 No Limits Café provides a pathway for people with intellectual disabilities to find a job in the service industry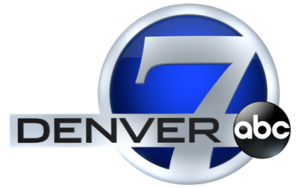 Help for nonprofits: Study show one-third could close within two years

Middletown's No Limits Cafe Receives $30,000 Surprise Gift
A Middletown cafe that employs people with intellectual disabilities was given a $30,000 donation on 'The Tamron Hall' show.

Marcus Lemonis' Adoptive Mother Inspired His $50 Million Pledge to Help Underserved Communities
"The Profit" host Marcus Lemonis wants to help local restaurants affected by the COVID-19 pandemic in a major way. Under the Lemon-Aid Foundation, Marcus is partnering with a number of charitable organizations to fight food insecurity and to keep local businesses afloat. He joins "Tamron Hall" with a special surprise for Mark and Stephanie Cartier who own No Limits Café, which employs adults with intellectual disabilities.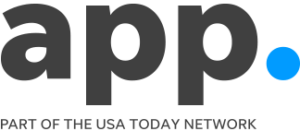 Howell teen wanted to help brother with autism. What he did helps dozens more.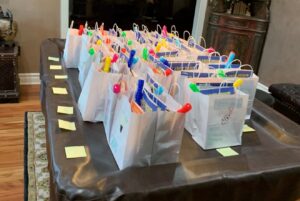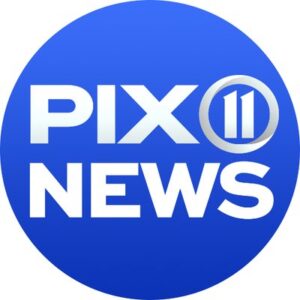 We're Open: No Limits Cafe in Red Bank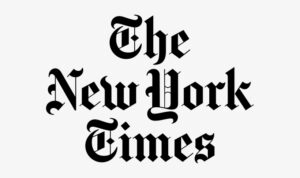 A New Mission for Nonprofits During the Outbreak: Survival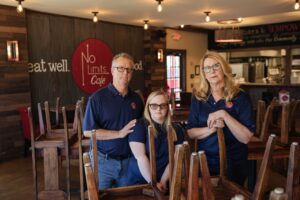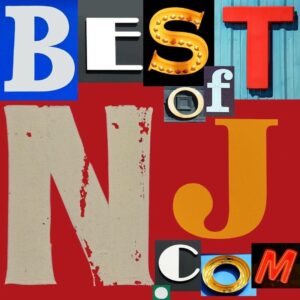 No Limits Cafe Supports Special Needs Community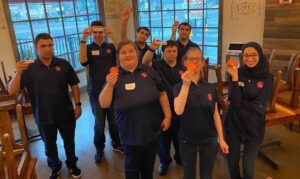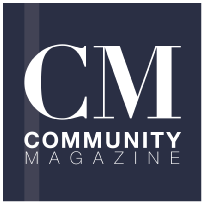 Limitless Possibilities: Stephanie & Mark Cartier Working to Crack an Often-Overlooked Glass Ceiling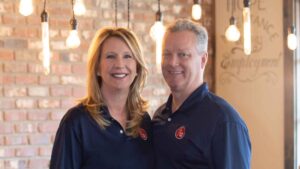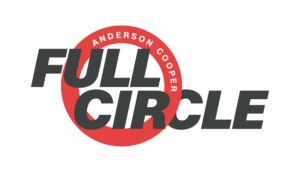 Restaurant Hires Special Needs Employees
A New Jersey restaurant is serving up a slice of empowerment by hiring adults with special needs. The No Limits Cafe provides jobs and training to help people living with intellectual disabilities succeed as individuals while making a positive impact in their community. Source: CNN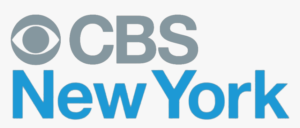 NJ Restaurant Promotes Inclusivity By Hiring Adults With Intellectual Disabilities
A new business in New Jersey is promoting inclusivity in the workplace, making a difference in the lives of adults with disabilities; CBS2's Ali Bauman reports.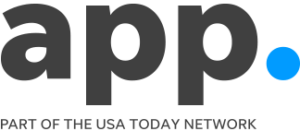 Good vibes at No Limits Café in Middletown

Cafes and an ice cream shop employ dozens of special needs staff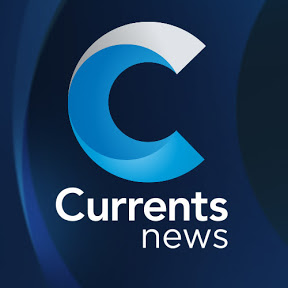 Special Needs Employees Make Up the Staff of the No Limits Cafe

Stephanie Cartier Not Just Any Restaurant — There is Something Special About This Place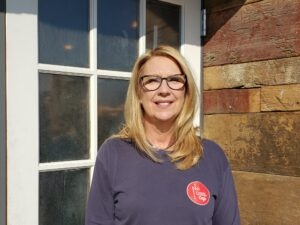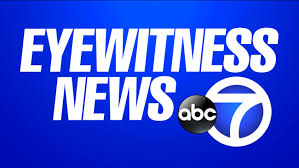 New Jersey cafe employs, offers hope to dozens of adults with disabilities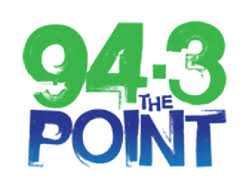 JS Restaurant Hires Adults W/ Disabilities & Opens TODAY!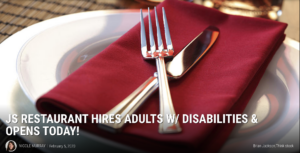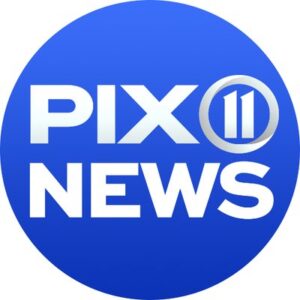 JS Restaurant Hires Adults W/ Disabilities & Opens TODAY!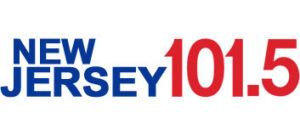 Adults with Disabilities Show They Have No Limits at NJ Eateries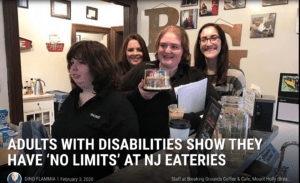 Adults with Disabilities Show They Have No Limits at NJ Eateries

Middletown eatery coming in 2020 has "no limits"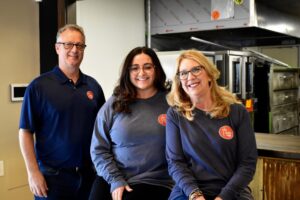 No Limits Cafe: A Movement in Middletown, serving up great food and inspiration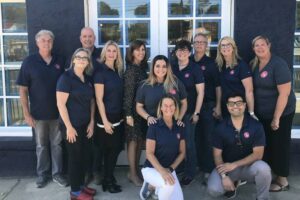 Lunch with No Limits Intellectually Disabled Adults to Staff Unique Middletown Cafe

No Limits Cafe is Coming to Middletown