A Lunch Cafe employing people with Intellectual Disabilities.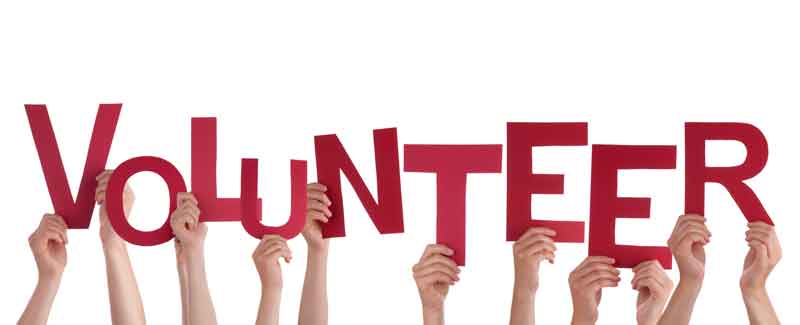 We have employees in  training and have volunteer opportunities available!  The overwhelming amount of love and enthusiasm for our mission is very encouraging, and your continued support is crucial in helping us bring it to life.  Sign up on Sundays for volunteer shifts for the upcoming week.   Thank you.
Annual Appeal
Only 20% of adults with intellectual disabilities are employed.  YOUR donation can help change that statistic – one job at a time.
December was a time to say Thank you… we are so grateful!
We have had an absolutely amazing year of support, kindness, and unexpected offerings, and we would like to thank all of those that provided these gifts to benefit No Limits Cafe. It would not be possible to be opening the Cafe without the generosity of time, talent, and resources of the many people.
Some Facts
Individuals with Intellectual Disabilities want to work as much as the general population. All too often, when they ask "Will you hire me?" The answer is "no." It creates the perception that somehow people wth disabilities can't compete, cannot hold down a job, are not worthy of the same protections all other organizations are," says Clyde Terry, who chairs the National Council on Disability, an independent federal agency that makes recommendations to the federal government on policy issues affecting people with disabilities. "Which is really contrary to what the Americans With Disabilities Act is all about: That we all should be able to be treated equally"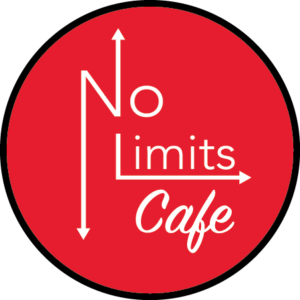 We plan on hiring 20-25 people with Intellectual Disabilities.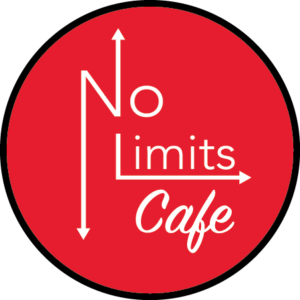 After our initial goal of hiring 20-25 people with Intellectual Disabilities, we will provide focused training programs, as a way of increasing the chances of long-term employment in area restaurants.
Many of those that are employed, are paid below minimum wage because they work in state or federally sheltered workshops. Under a 1986 exemption to the Fair Labor Standards Act, current law allows employers to pay less to workers with disabilities if they can't perform a job as well as a person who is not disabled.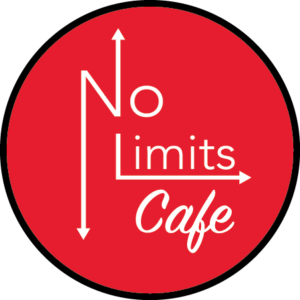 Our employees will be paid minimum wage, with potential for growth.
Employment
At this time, all interviews have been completed and we are not accepting any new applications. Please keep checking back!
Please connect with us via Facebook, Twitter and Instagram.
Phase I
Open lunch cafe in early 2020
Employ 20-25 adults with Intellectual Disabilities
Pay everyone minimum wage
Serve great food!
PHASE II
Evening workshops will be held to train additional adults with Intellectual Disabilities to work in the restaurant industry
We will work with other restaurants to hire our workshop trainees.  Currently, we have 3 restaurants who would be interested in doing so and we aren't even open yet!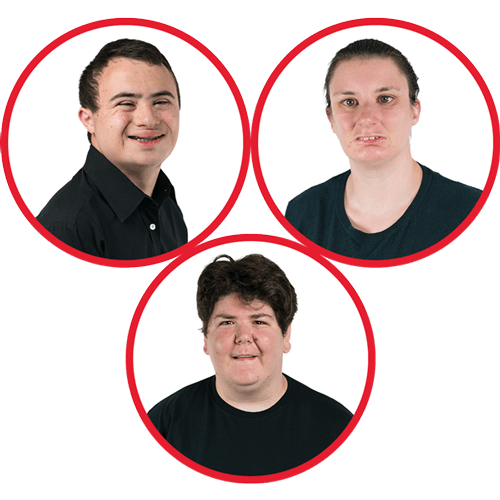 How Can You Help?
Spread the word:  Please share our message with family and friends.   Please connect with us via Facebook, Twitter and Instagram.  Please follow us as we grow.
Donate:  The transformation of the building is just beginning.  Once complete, our facility will be ADA compliant.  The kitchen and training areas will be handicapped accessible.  We are working with amazing contractors and vendors, but it's not free.  We need your support!
The act of honoring another person is a powerful celebration of their significance to us. This could be the memory of a precious loved one. Or the monumental contributions of an inspiring figure. These people touch our lives and make the world a better place. They should be acknowledged. What better way than with a donation in their name?  Donate In Memory
Fundraise:  Please contact us if you would be interested in having a fundraiser for No Limits Cafe.
NO LIMITS CAFE STATISTICS
Approximately how many Intellectually Disabled Employees will be hired
33
Percentage of employees that will be paid at least minimum wage
100
Number of local restaurants that want to hire our trained employees
3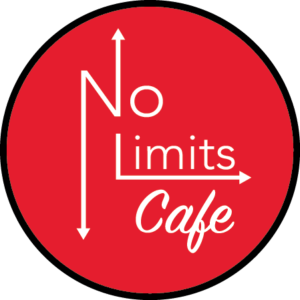 Mission

EMPOWER adults with intellectual disabilities by providing jobs and job training to help them lead fulfilling lives within our community and to increase awareness of their potential.
"Eat well, do good."