A Lunch Cafe employing adults with Intellectual Disabilities.  
We are OPEN for Take-Out,  Indoor Dining and FREE local Delivery.    Order Online or Call Us (732)268-7471.    Reservations recommended but not required.   Call Us for Delivery!
HOURS:
Monday:  11:00am – 3:00pm
Tuesday: 11:00am – 3:00pm
Wednesday: 11:00am – 3:00pm
Thursday:  11:00am – 3:00pm
Friday:  11:00am – 3:00pm
Saturday:  11:00am – 3:00pm
Sunday:  CLOSED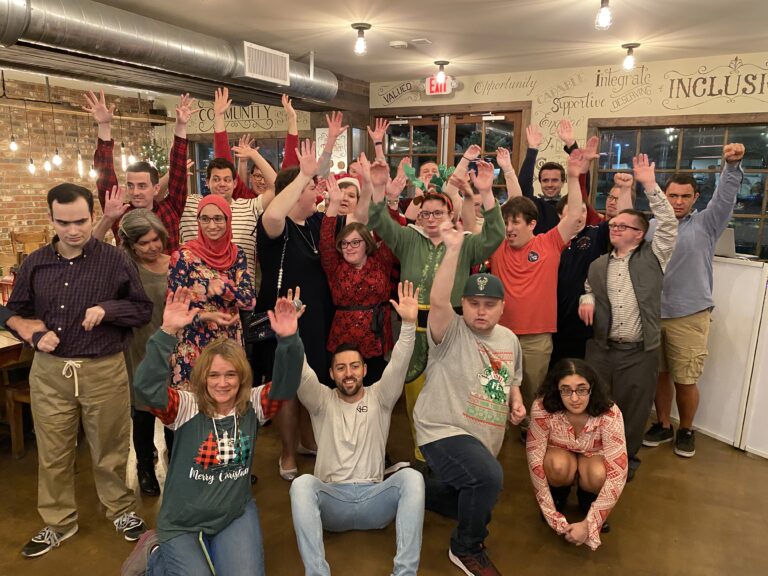 MAIL A DONATION OF ANY AMOUNT TO:
NO LIMITS CAFE – 418 ROUTE 35 – RED BANK, NJ – 07701
FOUNDING DONOR OPPORTUNITY still available!!!   For a minimum donation of $1,000, your name will be displayed in the Cafe in perpetuity, you will be invited to an annual Founding Donor only dinner, and will receive Founding Donor communications throughout the year.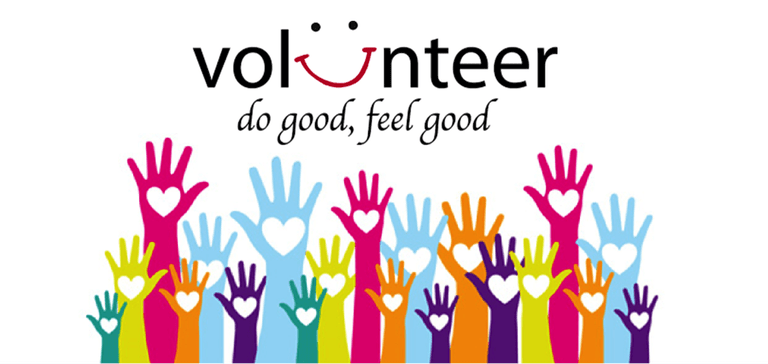 We need YOU!  Come join the dance party!  Volunteer at No Limits Cafe.  You will leave feeling good!  #dogoodfeelgood.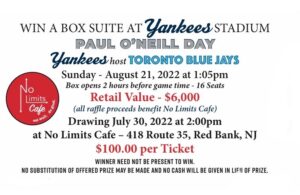 Win a BOX SUITE at Yankees Stadium (Paul O'Neill Day)
Win a suite at Yankee Stadium for you and 15 of your closest friends. This isn't just any Yankee game. On Sunday 8/21, the Yankees will be retiring Paul O'Neill's number 21, and you will be enjoying the game from Suite 21! O'Neill will be only the 23rd player in the team's illustrious history to have his number retired and you will be there to enjoy it.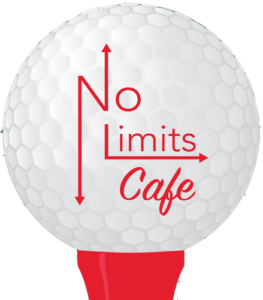 4th Annual Golf Outing – Monday, June 13th.
Fourth Annual play well. do good. Golf Outing
Date:    Monday, June 13th, 2022
Location:  Rumson Country Club,   Rumson, NJ
THANK YOU  TO ALL THE SPONSORS, GOLFERS AND DINNER ATTENDEES.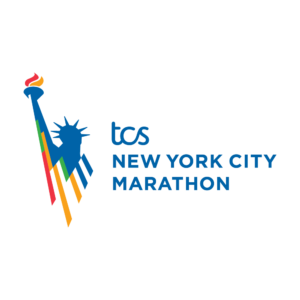 No Limits Cafe named a Charity Partner with the TCS New York City Marathon
Run the TCS New York City Marathon with No Limits Cafe.  We have been awarded 5 spots.   Join our team for a spot in the NYC Marathon!  Come fundraise and help us continue to employ adults with intellectual disabilities.
If you already have a marathon entry you can still join our team.
Our November 2021 Newsletter is here!
To catch up on all the Staff and No Limits Cafe news that is fit to print, please click here to see the full Newsletter.
Dana and John Crawford's son Kane is the youngest of four boys. She knew there was a good possibility that he would have Down syndrome before he was born, but that did not change anything for Dana and her family. Kane is now 4 years old, and Dana looks to places like No Limits Cafe as hope for Kane's future.
Because of your support, the Crawfords, like many other area families, now have hope for their child's future. Thank you for affording families of adults with intellectual disabilities the opportunity to learn new skills and to be engaged in significant and meaningful employment.

"Places like No Limits Cafe help me show the world all the things I already know about my son Kane and everything he will do. There are no limits."

Dana Marie Crawford
We dreamed of and then opened No Limits Cafe because 80% of adults with intellectual disabilities are unemployed. Your support is changing this statistic, and offering hope – one person at a time!
 "Thanks to amazing places like No Limits Cafe, we can destroy outdated perceptions and limitations that exist just because of an extra chromosome."
Dana & John Crawford
Now is the time to say Thank you… we are so grateful!
We have had an absolutely amazing year of support, kindness, and unexpected offerings, and we would like to thank all of those that provided these gifts to benefit No Limits Cafe. It would not be possible to be opening the Cafe without the generosity of time, talent, and resources of the many people.
Phase I
Open lunch cafe in early 2020
Employ 30-35 adults with Intellectual Disabilities
Pay everyone minimum wage
Serve great food!
PHASE II
Evening workshops will be held to train additional adults with Intellectual Disabilities to work in the restaurant industry
We will work with other restaurants to hire our workshop trainees.  Currently, we have 3 restaurants who would be interested in doing so and we aren't even open yet!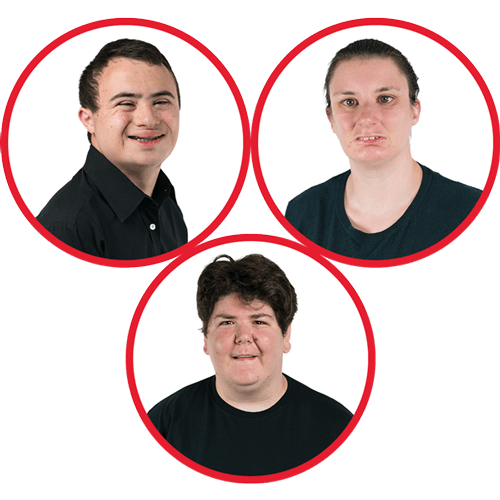 How Can You Help?

Spread the word:  Please share our message with family and friends.   Please connect with us via Facebook, Twitter and Instagram.  Please follow us as we grow.
Donate:  We rely 100% on donations from people like you! Your donation goes directly to pay our training and operating costs. By making a donation to No Limits Cafe, you are helping to employ adults with Intellectual Disabilities and to change the world!
The act of honoring another person is a powerful celebration of their significance to us. This could be the memory of a precious loved one. Or the monumental contributions of an inspiring figure. These people touch our lives and make the world a better place. They should be acknowledged. What better way than with a donation in their name?
Fundraise:  Please contact us if you would be interested in having a fundraiser for No Limits Cafe.
NO LIMITS CAFE STATISTICS
Approximately how many Intellectually Disabled Employees will be hired
33
Percentage of employees that will be paid at least minimum wage
100
Number of local restaurants that want to hire our trained employees
3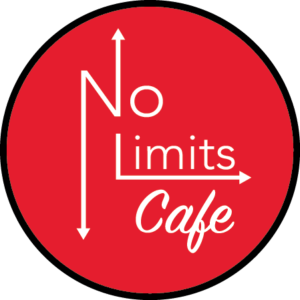 Mission

EMPOWER adults with intellectual disabilities by providing jobs and job training to help them lead fulfilling lives within our community and to increase awareness of their potential.
"Eat well, do good."